Portable Multi Channel Data Aquisition System

HIGH-SPEED
DEWE3-A4 FOR MOBILE DATA ACQUISITION


This system, produced custom-made by DEWETORON has capability for data-acquisition in 12-channels with the integrated data and signal processing software. It can be connected to the CAN Bus (internal network of a vehicle) and use the own vehicular sensors and data. It can also be transported on a vehicle although not fully portable due to its size and complexity.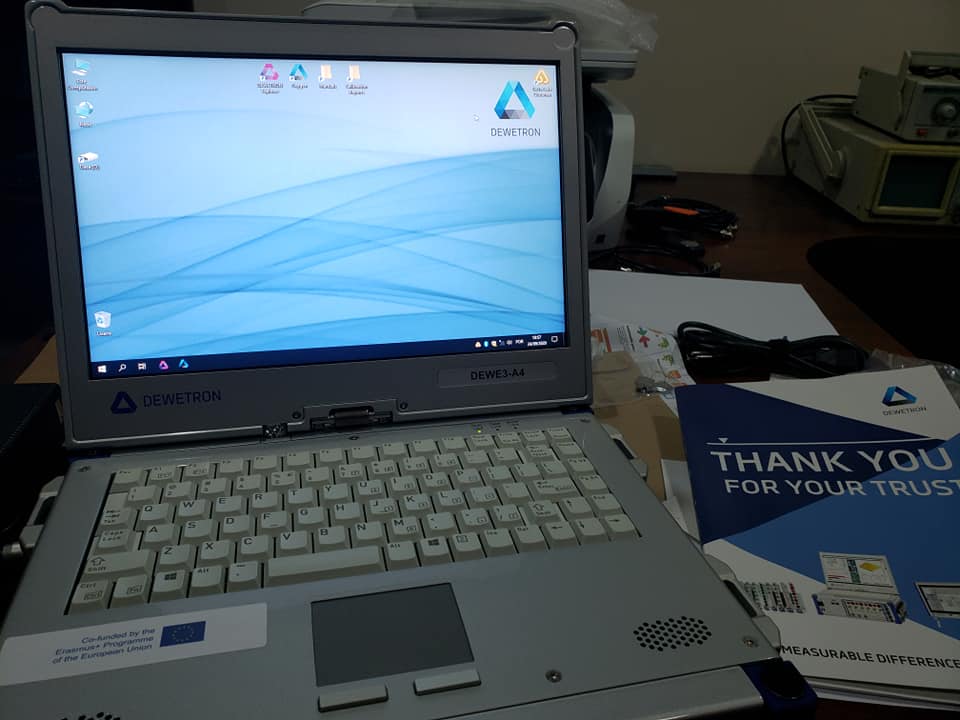 Portable Signal Conditioner
The portable signal conditioner allows for data acquisition using accelerometers and other sensors. The system is fully portable and can be connected to a notebook, tablet or even cellphone. This allows for data acquisition on-board vehicles.